WRC MEXICO 2020
has been the last event before world lock down.
We are very happy to be back !!! 
GOOD LUCK TO OUR CLIENTS FOR THE ADDC 2023 - #W2RC
While the technical inspection is being done in Marseille, Impeco is behind the scenes preparing the logistical operations for the
W2RC 2023.
First stop... Dakar Rally, Saudi Arabia "Your freight - Our World"
#WR2C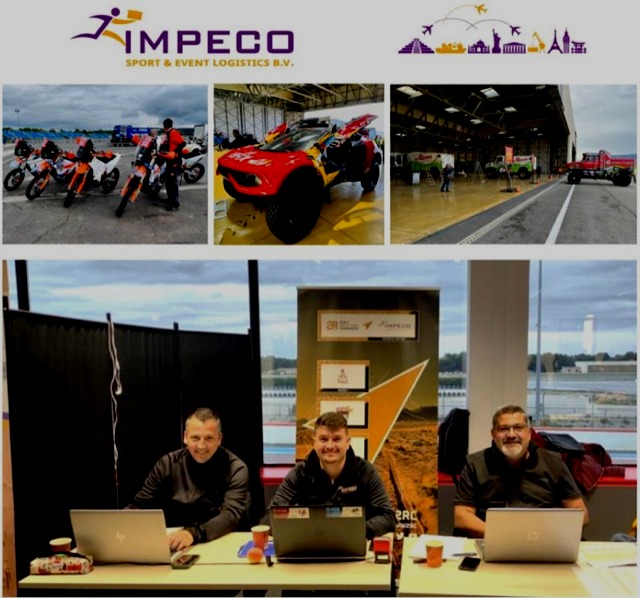 We are proud and honored to be, for the second year, the technical partner of the W2RC Championship.
Thank you for your confidence.
Welcome to Toyota City - Japan. The last stage of 2022 season is now ready to start.
Massive physical job to prepare the MONACO YACHT SHOW 2022 
Freshly arrived at Auckland - WRC New Zealand will start soon